Will Smith & Jada Pinkett-Smith Have Been Separated Since 2016 [Video]
2 min read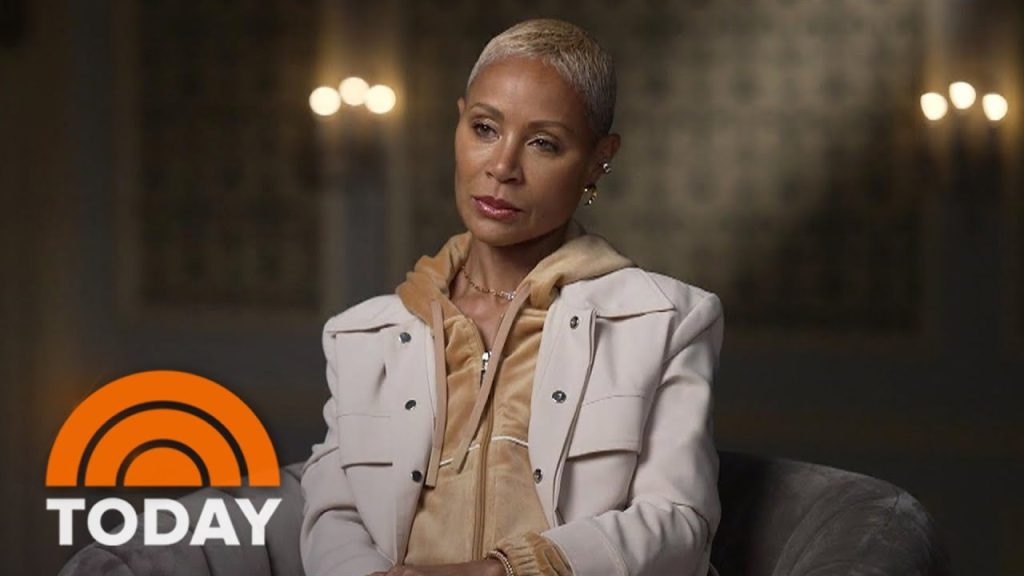 Jada Pinkett-Smith has shocked the world this week, revealing that she and Will Smith have been separated since 2016.
The "Set It Off" star made the explosive revelation to "Today" on Wednesday. According to Jada, the couple, who married in 1997, did not know how to break the news to their fans. To keep the separation away from the media, the pair regularly appeared at public outings with one another. Though Jada did not give a reason for the breakup, she did admit they had grown tired of trying to make the marriage work.
"We live separately," Jada told interviewer Hoda Kotb during the press run for her new memoir, "Worthy," adding, "I made a promise that there will never be a reason for us to get a divorce. We will work through whatever. And I just haven't been able to break that promise."
As Jada explained, they are still trying to determine their long-term partnership, though she did not elaborate on whether or not the couple is actively working to bring their marriage back to its glory days.
Even during her alleged cheating scandal with August Alsina, neither Jada nor Will told people they'd been living apart. What's more perplexing is that the Smiths were separated during the infamous Oscar slap, leading many to question why Will was so bothered by Chris Rock's joke about his estranged wife.
Nevertheless, the two appear to be navigating their relationship on their own terms, which is working just fine for them.
The post Will Smith & Jada Pinkett-Smith Have Been Separated Since 2016 [Video] appeared first on Baller Alert.