Oklahoma Rappers Drup and Lazy G Complete The Trilogy With Advantage 3!
1 min read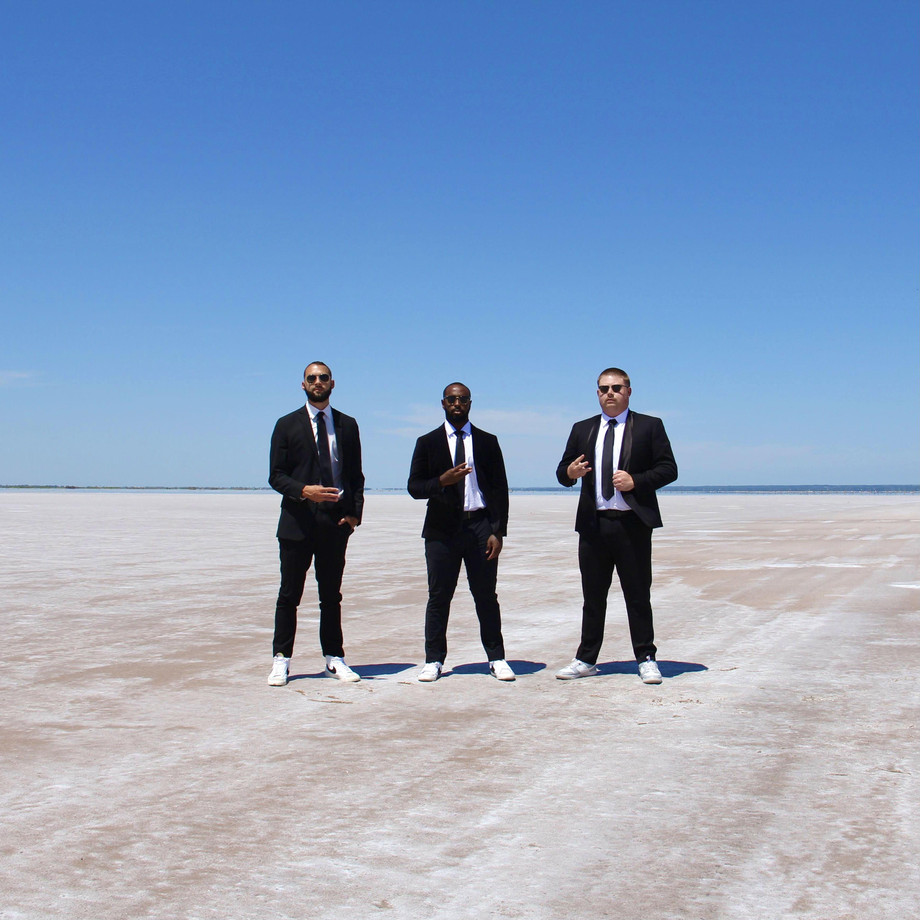 Hip-Hop rising stars Drup and Lazy G release their latest collaborative album titled, "Advantage 3" and this is a completion to a trilogy that started back in March of 2021. Drup first caught buzz in 2018 with his debut album, "Young and Boundless" featuring notable names such as Foggieraw and Parris Chariz. He has then released 10 studio albums in just 5 years! Drup has been firing on all cylinders and this project lived up to the hype.
Fellow rapper Lazy G was first heard on a Drup song with Joey Vantes titled, "We'll See". His distinct tone and smooth melody is what caught the attention of listeners and spark a demand for this project. The project is 8 songs and a little over 22 minutes in play time. Electric lead songs such as Glossy and Holy Steppers really set the tone for the project and walked listeners into an experience.
The Project is linked below and you can follow Drup (@_drup) and Lazy G (@gavin_harmon)