Jeannie Mai Talks About "Focusing On Healing" Following Her Divorce From Jeezy [Video]
1 min read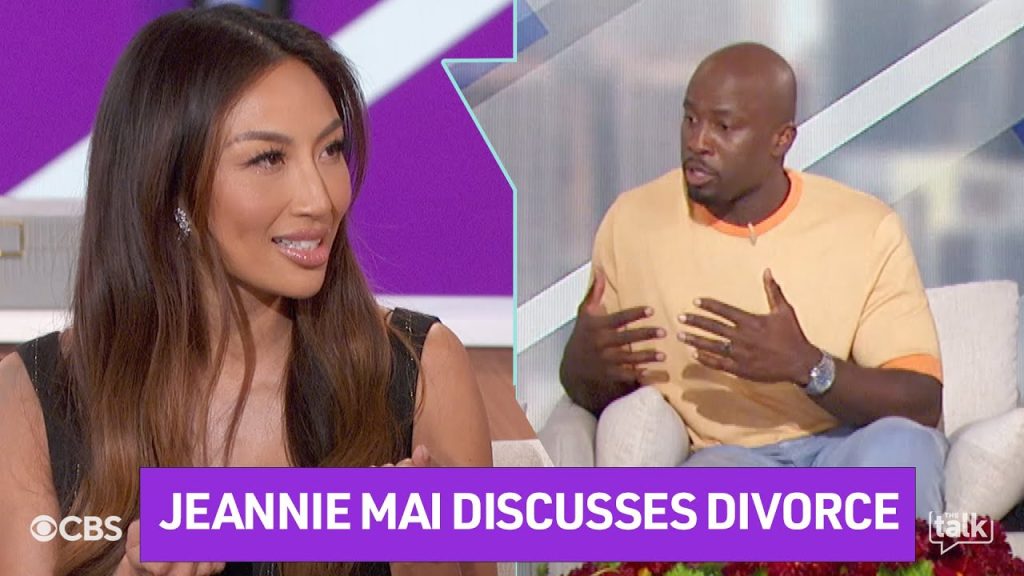 Jeannie Mai is focusing on herself after news broke about her recent divorce.
Mai recently appeared on The Talk on Friday, Oct. 20, and the former co-host of The Real discussed how she's handling her divorce from rapper Jeezy.
"We know it's a difficult time for you right now…the weight of divorce is heavy, how are you doing right now?" co-host Akbar Gbaja-Biamila asked.
The 44-year-old  Raid the Cage co-host responded: "You know, I'm focused on healing. I had to really turn off all my digital devices over the past few weeks to just really get that silence, so I could just feel my feelings, you know…I have learned I have to be mine before I am anyone else's. So I'm really working on finding my voice."
Mai's comment comes just a couple days after she removed her estranged husband's last name—Jenkins, from her Instagram profile.
Mai posted her first Instagram post since news of the divorce earlier this month. Mai and Jeezy, 46, were married for two-and-a-half years.
"Sometimes, you need to take a break and disconnect, to heal," her post of a notebook with the written words reads.
The post Jeannie Mai Talks About "Focusing On Healing" Following Her Divorce From Jeezy [Video] appeared first on Baller Alert.