Discover Tony DeYoung and his single "Happened"
2 min read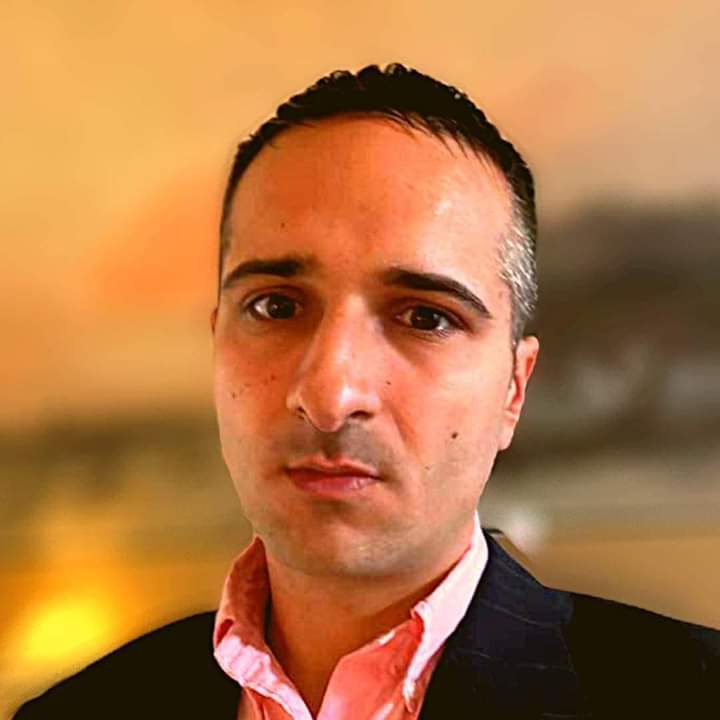 Most people know Anthony Brian DeYoung aka Tony DeYoung from Dr. Phil and Oprah Winfrey when they put his music on national television. Some others know him from his amazing marketing skills because he has helped them progress with their music.
Tony DeYoung is not only a rapper, he is also a very smart marketer. He has blessed new unknown independent artists in a lot of ways. He has been able to facilitate major outlets for artists like Billboard and XXL Magazine and Hot 97 and Fox News and Kiss FM and not only has he been able to get these independent artists on to these impossible major platforms, he has also been able to replicate his own campaign and help independent artists get on national television and major radio stations like he was able to do. We can sit here and talk about what Tony DeYoung is doing all day long, I mean he's been on daytime national television with his music for years and years and he has showed this new generation of independent artists how to succeed in the music industry in 2023.
He also signed a major label deal with The Orchard aka Sony Orchard which is the standard major distribution deal for Sony Music Entertainment. On top of signing with Sony Orchard Tony DeYoung has also helped independent artists who Sony Orchard wouldn't even bother to look at or waste their time on, he is giving those independent artists a chance to get their foot in the door with a usually impossible major record label. Tony DeYoung also has a new song Called "Happened" and it's dropping through Sony Orchard on Friday October 13th so make sure you guys check that song out right away. The new song from Tony DeYoung also has some locals from his hometown Boston Massachusetts on it. Their names are It's Ya Boy FIF and KASHIZ and RAPTURE and we can't forget our amazing producer Elion Virtuoso. We are all from Massachusetts and it's time for Billboard Hip Hop to recognize us on a global scale.