Dave Grohl Net Worth 2023: What Is The Foo Fighters And Nirvana Legend Worth?
3 min read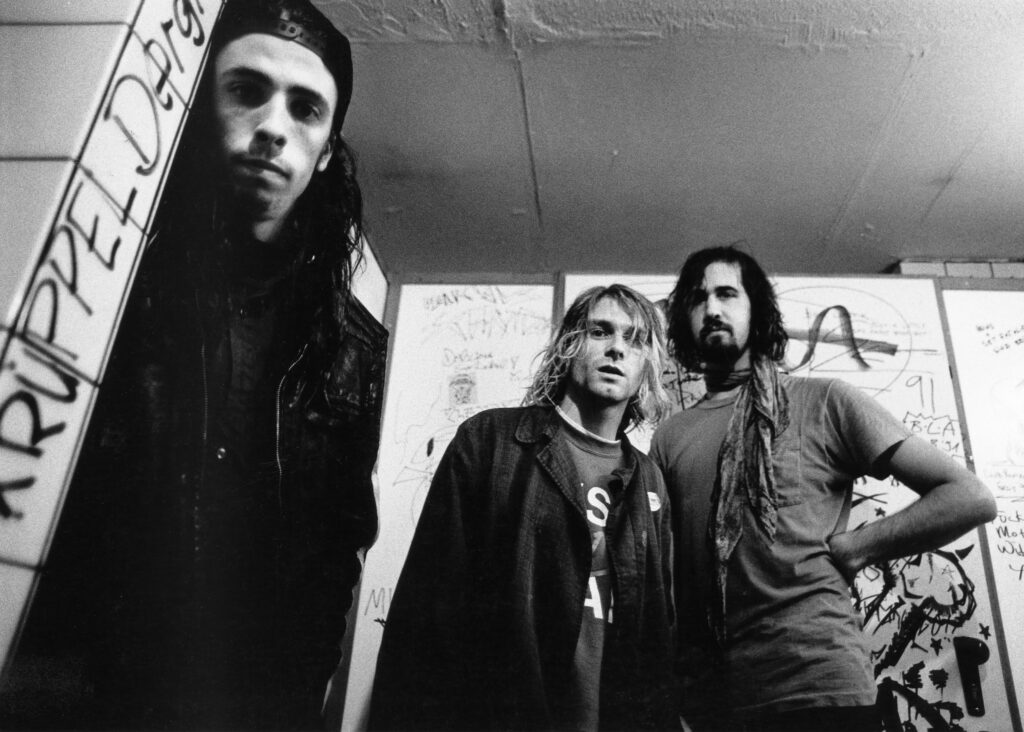 Dave Grohl, a name synonymous with rock music, has been influential in the music industry for decades. As of 2023, his net worth stands at an impressive $330 million, as reported by Celebrity Net Worth. But how did Grohl amass such wealth, and what has been his journey in the world of rock?
Born David Eric Grohl on January 14, 1969, in Warren, Ohio, Dave's passion for music was evident from a young age. After his family moved to Springfield, Virginia, he learned to play the guitar at 12. By 13, he was introduced to punk rock, marking the beginning of his love affair with the genre. His musical journey took a significant turn when he joined the hardcore punk band Dain Bramage at 16. However, his real break came when he became the drummer for the Washington, D.C., punk rock band Scream. During his time with Scream, he met Buzz Osborne from the Melvins, eventually leading him to audition for Nirvana.
Nirvana & Beyond
Grohl's association with Nirvana made him a household name and cemented his place in rock history. The band's album Nevermind became a global sensation after its release in 1991. However, the tragic passing of Kurt Cobain in 1994 led to Nirvana's end. After Cobain's death, Grohl recorded music independently, playing all instruments himself. Initially distributed as cassettes among friends, these recordings laid the foundation for the Foo Fighters. The band, formed by Grohl, has since released 11 studio albums, selling tens of millions of copies worldwide and winning multiple Grammy awards.
Diverse Musical Endeavors
Apart from his success with Foo Fighters, Grohl has collaborated with numerous artists and bands. He has made guest appearances for bands like Queens of the Stone Age and Tom Petty and the Heartbreakers. Grohl's collaborations extend to music legends such as David Bowie, Paul McCartney, and Nine Inch Nails.
In addition to his musical pursuits, Grohl has ventured into filmmaking. He directed a documentary about the legendary recording studio Sound City in 2013. He also directed the HBO documentary miniseries "Sonic Highways" in 2014, which explored the musical history of various American cities.
Personal Life & Legacy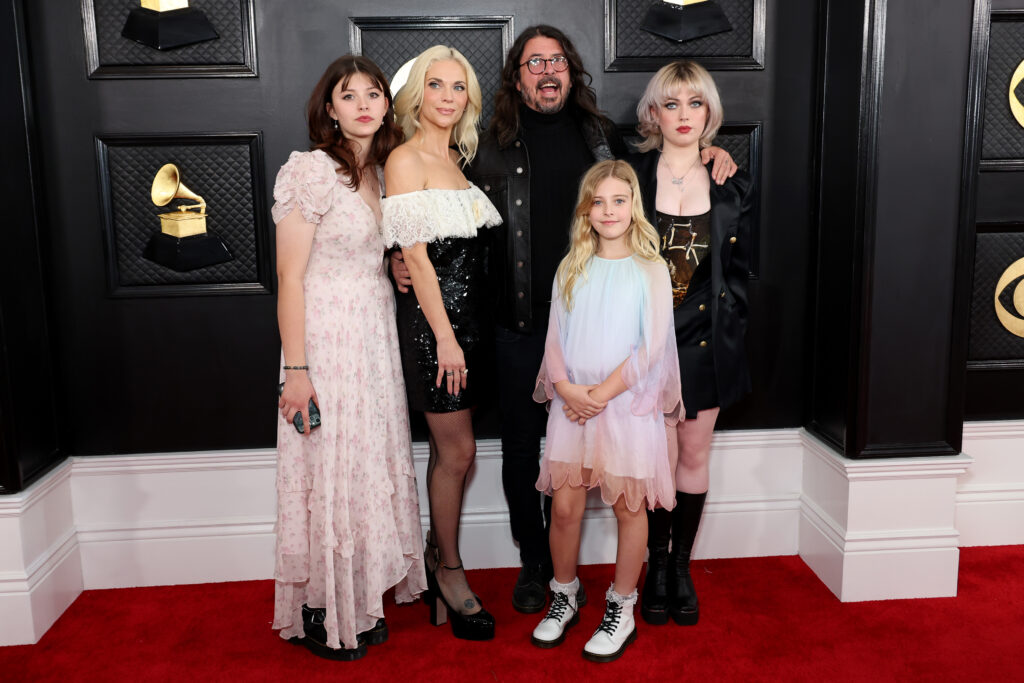 Dave Grohl's personal life has seen its share of ups and downs. He was first married to Jennifer Leigh Youngblood but later divorced. He then married Jordyn Blum in 2003, with whom he has three daughters. Despite his massive success, Grohl remains grounded. He's often regarded as one of the nicest and most down-to-earth celebrities. His contributions to music, both as a member of iconic bands and as a solo artist, have left an indelible mark on the industry.
In 2022, Grohl faced personal losses with the passing of his mother, Virginia, and his close friend and bandmate, Taylor Hawkins. The Foo Fighters' 11th studio album, But Here We Are, is a tribute to them.
Grohl's net worth of $330 million in 2023 is a testament to his talent, hard work, and dedication to music. From his early days in Warren, Ohio, to becoming a rock legend with Nirvana and Foo Fighters, Grohl's journey inspires many. His story serves as a reminder that passion, combined with perseverance, can lead to unimaginable success.
The post Dave Grohl Net Worth 2023: What Is The Foo Fighters And Nirvana Legend Worth? appeared first on HotNewHipHop.