aespa set to return with fourth EP 'Drama'
2 min read
The SM Entertainment girl group are following up their recent single 'Better Things' with more new music
The post aespa set to return with fourth EP 'Drama' appeared first on NME.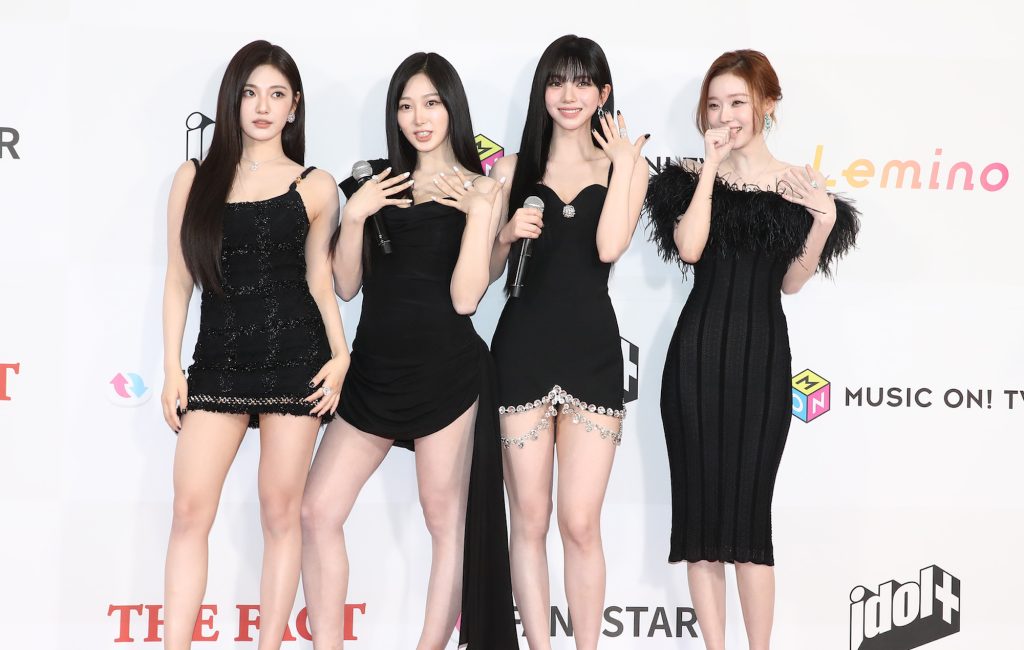 aespa have announced their next comeback with their latest EP 'Drama', which will be released next month.
The record will be the SM Entertainment girl group's fourth EP and will follow May's 'MY WORLD' EP.
'Drama' will be released on November 10 and will include six songs encompassing a variety of genres. "aespa will showcase more mature vocal charms and musical colours," SM Entertainment said in a press release (per Yonhap News Agency).
Further details about the record, including its tracklist and title track, are yet to be revealed.
The 'Drama' EP will succeed aespa's recent single 'Better Things', which marked their second release of 2023 and found the four-piece declaring: "I've got better things to do with my time than you."
Prior to 'Better Things', the group shared their third EP 'MY WORLD'. "'MY WORLD' might water down the layers of SM Culture Universe in its songs, but it doesn't dilute the sound that aespa have become known for," NME wrote in a four-star review.
"So far, aespa have been the main characters in the SMCU; now, 'MY WORLD' is proving they could dominate other cosmoses too."
Earlier this month, aespa announced a new collaboration with Crocs. Their Stomp Clogs will feature a a blue and purple body, lined at the top with faux fur of the same colours. Each purchase of the new product will come with a photo card of an aespa member, while they will also include custom Jibbitz inspired by the girl group.
The new Jibbitz include "a miniature light stick, a snowflake, a white heart, and the aespa logo", according to reports.
The post aespa set to return with fourth EP 'Drama' appeared first on NME.