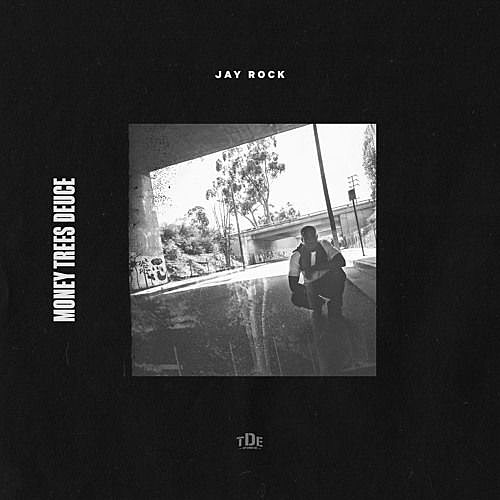 Jay Rock drops new heat titled "Money Trees Deuce." Produced by Flippa and co-produced by J Proof, Rock spits poetic bars about achieving your dreams no matter the obstacles. "I told my niggas if you hold me back/From pursueing, ain't no coming back" croons Rock on the hook. Jay sticks to his roots, expounding on personal hardships he encountered including death, family issues and poverty. But his eyes is on the "money trees" and no one is stopping him on that quest ("got to get it ain't no option out here").
At the end of the song, the former XXL Freshman leaves a message to listeners. "On this journey we call life there's always going to be obstacle, roadblocks, things trying to hold you back. Just keep pushing, don't let that stop you, never give up. Stay chasing money trees, don't let nobody tell you you can't do, keep going." said Jay Rock. "Money Trees Deuce" is a follow up to Kendrick Lamar's "Money Trees," which featured Rock (who gave one of the best verses in 2012).
The OG TopDawg Ent. member has been quiet and waiting his turn so hopefully a project will be coming out soon. The label founder Anthony 'Top Dawg' Tiffith said back in March that Rock's new album is coming out soon. Rock's forthcoming album which will be his first since 2011′s Follow Me Home.
Listen to "Money Trees Deuce" above and check out a old throwback video of K.Dot performing "Money Trees" in Best Buy below.
Related: Anthony 'Top Dawg' Tiffith Assures Fans Jay Rock's New Album Is Coming
Jay Rock Featuring Kendrick Lamar And Chantal "Pay For It"
Jay Rock "Parental Advisory"