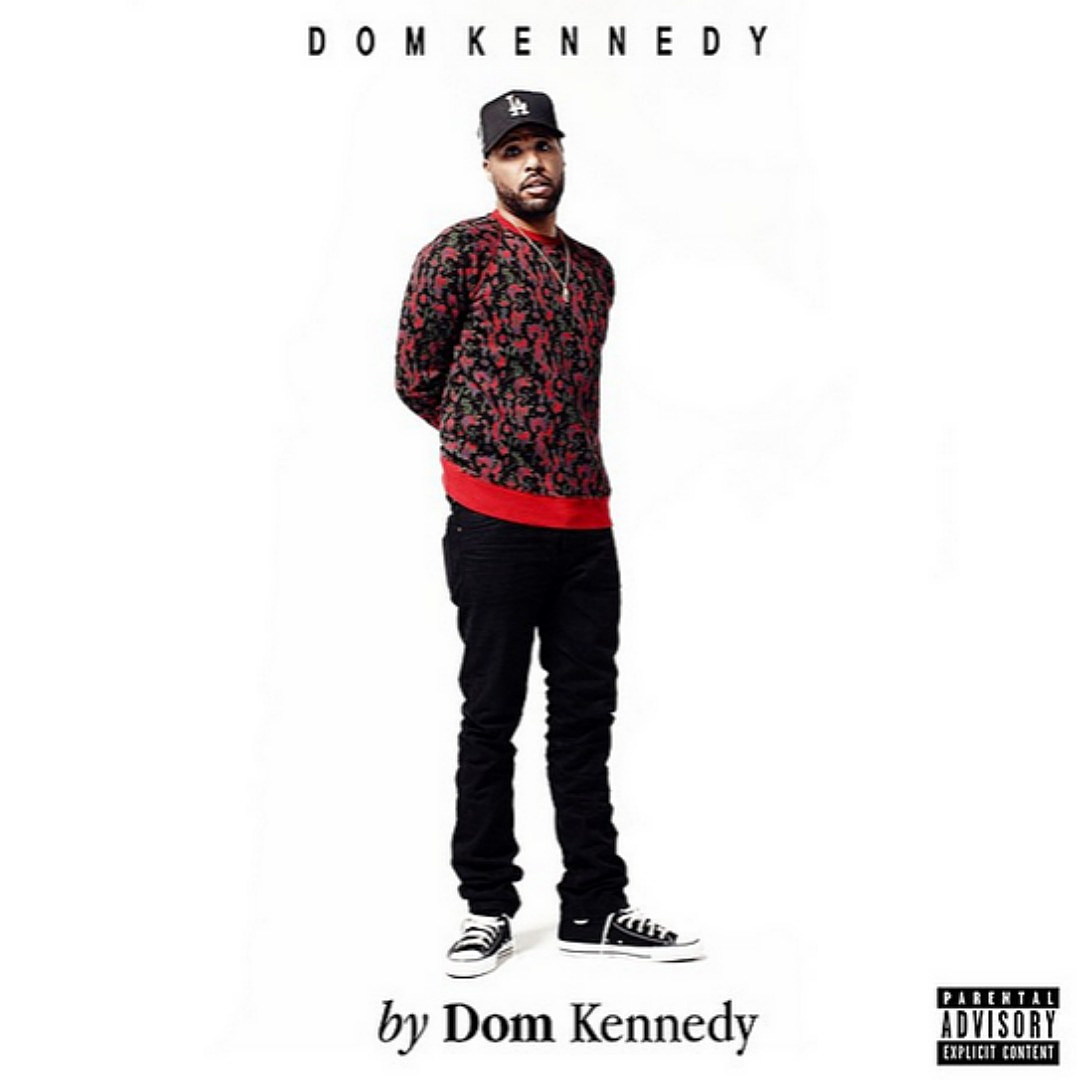 Dom Kennedy has four days left in the preliminary campaign for his new self-titled LP which drops on June 2. Late last night, the California MC uploaded the album's latest single "2Bad" to his Soundcloud account. The ninth song in the forthcoming 11-song set, "2 Bad" is a laid back cut that finds Dom rapping about a woman who is too good looking to pass up on.
The Liemert Park legend surprised lots of fans last month when he announced his new project, the follow up to his well-received second studio album Get Home Safely which dropped back in October 2013. This year has been great year for mainstream hip-hop albums. Can Mr. Kennedy continue the trend?
Listen to "2Bad," above.
Related: Smoke DZA And Al-Doe Featuring Dom Kennedy "Malverde"
DJ Quik, Suga Free And Dom Kennedy Turn Up On A Yacht In "Life Jacket" Video
Fashawn Featuring Dom Kennedy "Golden State Of Mind"