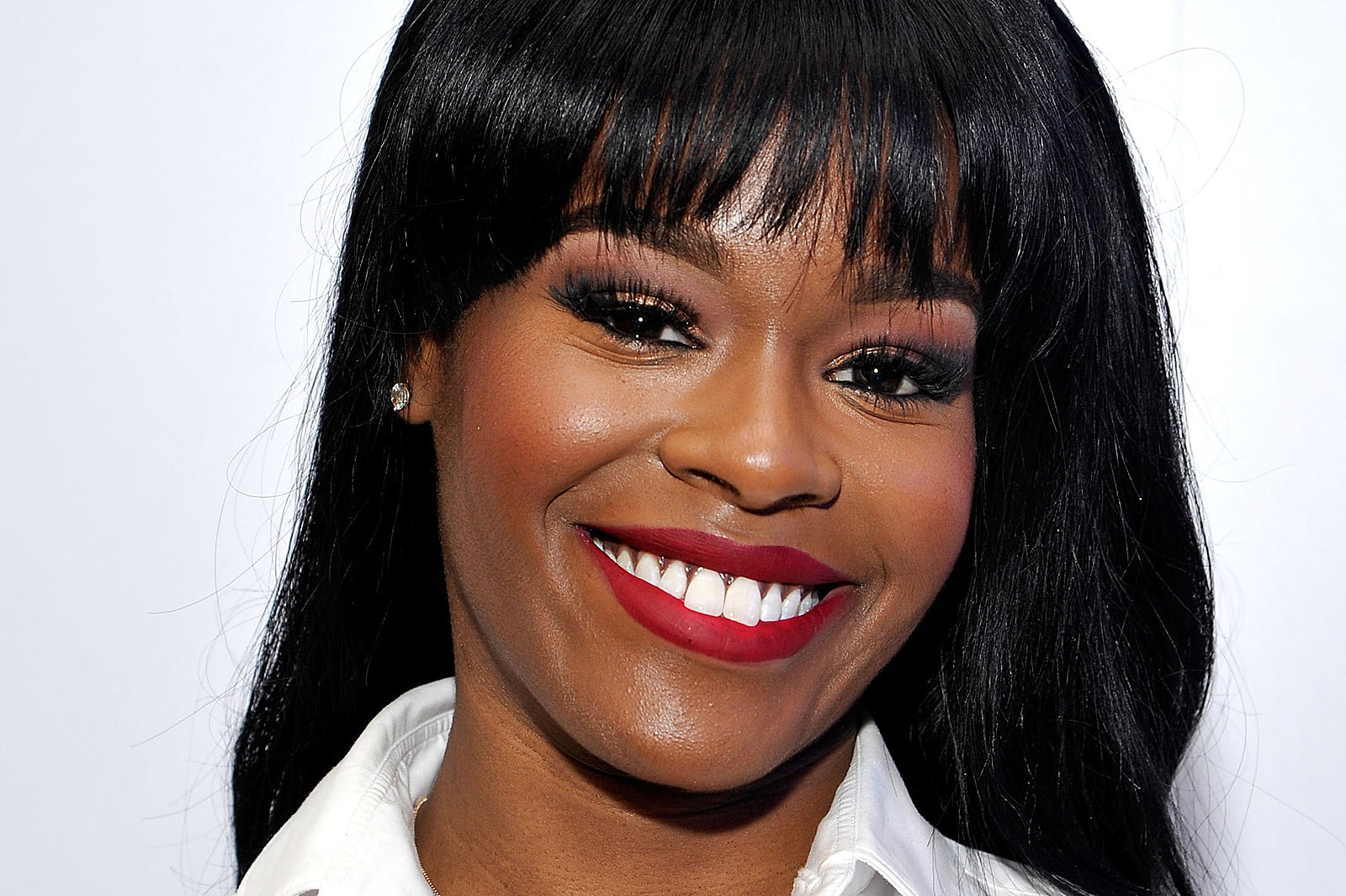 Where she had a woefully difficult time securing a release date for her debut album, Azealia Banks is finding entry into the world of film much easier. According to Deadline, the outspoken New York rapper will play the titular role in Coco, a new film directed by RZA. The Nicole Jefferson Asher script is set in Brooklyn, where Banks plays an aspiring rapper whose parents are pressuring her to finish college. Coco also stars Jill Scott, Lucien Laviscount, Lorraine Toussaint, Hana Mae Lee and recent Oscar winner Common. RZA made his directorial debut in 2012 with the Quentin Tarantino-produced The Man with the Iron Fists.
"I'm extremely excited and vigorously inspired to be working with Azealia Banks in my new directorial installment," said RZA. "Producer Paul Hall and I have assembled a cool and eclectic cast to surround Azealia. Our story, which is set in today's contemporary youth culture, will bring a new voice to cinema that needs to be heard."
Last year, Banks finally liberated her Broke With Expensive Taste LP from Interscope's vice grip. It earned the adoration of critics and fans, shifting the conversation about Banks that had, until that point, centered on her vocal criticism of other rappers like Lupe Fiasco, Kendrick Lamar, Action Bronson and Iggy Azalea. She has announced that her sophomore album, Business & Pleasure, will be released in 2016. RZA's most recent musical effort was A Better Tomorrow, last year's sixth Wu-Tang Clan album. Though that group has been marred by disputes in the past several years, the legendary producer has been able to bend each new release to suit his vision.
Related: Listen to Fetty Wap Feat. Gucci Mane, Azealia Banks and Quavo, "Trap Queen (Remix)"
12 of the Best Quotes from Azealia Banks' Billboard Interview
RZA Responds to Method Man's Comments About 'Once Upon a Time in Shaolin' Album
T.I., The Game, DJ Khaled, RZA & More Are Judges On KXNG CROOKED's New Rap Reality Show