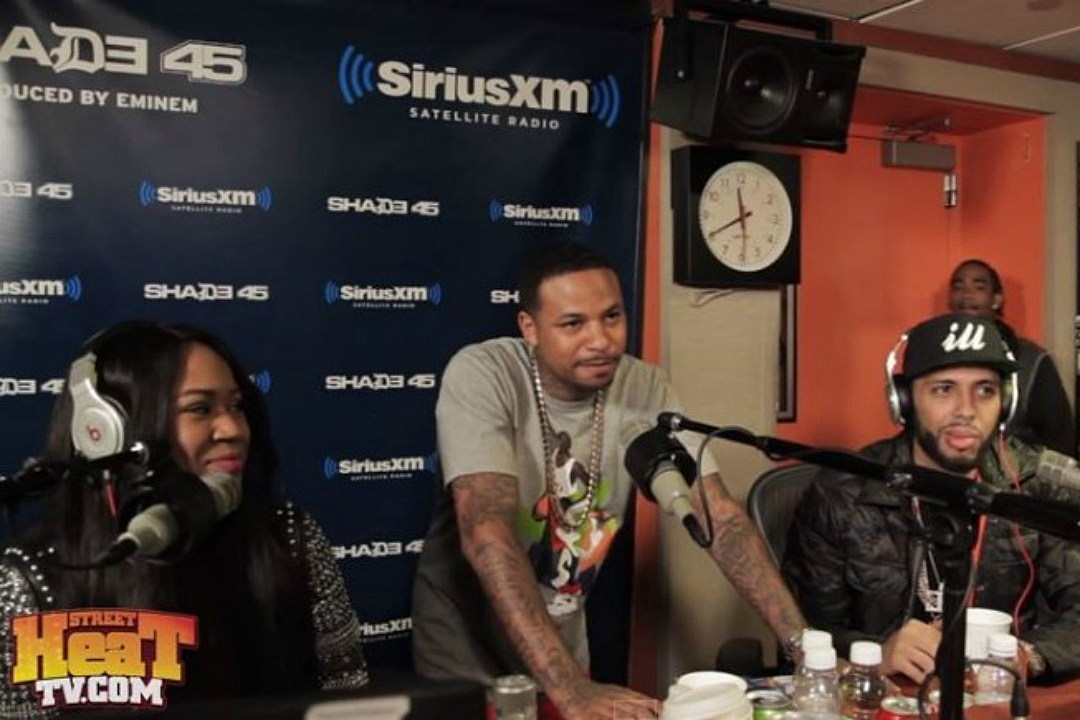 Chinx's murder has been a hard pill to swallow for many in the hip-hop community. The Coke Boy rapper was tragically gunned down in Queens last last weekend leaving many people wondering why? Three men have been taken into custody in connection with the crime and police think the killing might be related to the murder of Stack Bundles who was shot and killed in Far Rockaway, Queens in 2007. But many questions still remain.
Three days before his untimely death, Chinx appeared on DJ Kay Slay's Streetweeper radio on Sirius XM with French Montana's brother Zack. Clearly in good spirits, the two briefly discusses new projects. A few days after this video was taped Chinx was killed in a drive-by shooting while sitting in his Porsche Panamera on a Queens street in the early morning hours of May 17. He was transported to Jamaica Medical Center with gunshot wounds to his torso, and later pronounced dead. A 27-year-old passenger was shot in the back and was listed in critical condition.
Chinx's funeral will take place Tuesday May 26 at The Greater Allen A.M.E Cathedral of New York
110-31 Merrick Blvd, Jamaica N.Y. 11433.
Check out the footage of Chinx's last radio apperance, above.
Related: Max B Says Chinx's Murder Is a Senseless Tragedy
11 Great Chinx Songs
Listen to Red Cafe Feat. Fabolous, "Still Here (Chinx Tribute)"
Listen to Chinx Feat. Vado, "Deep Cover (Freestyle)"
Jay Z Speaks About the Death of Chinx at Second B-Side Concert
Meek Mill Pays Tribute to Chinx in New Song
Hip-Hop Reacts to the Death of Chinx