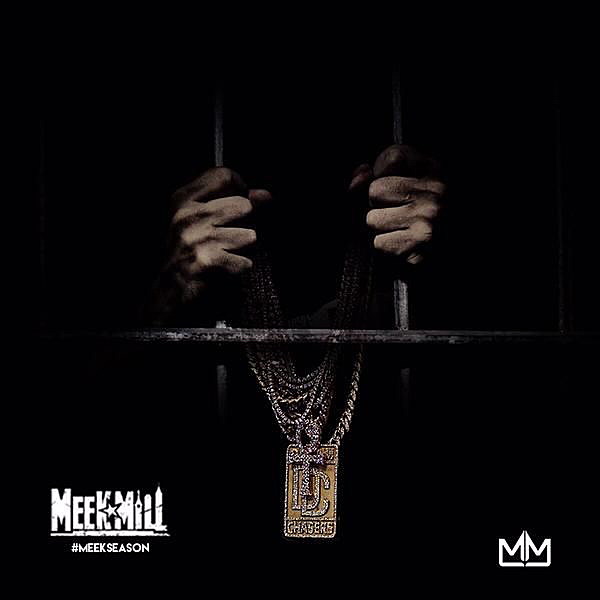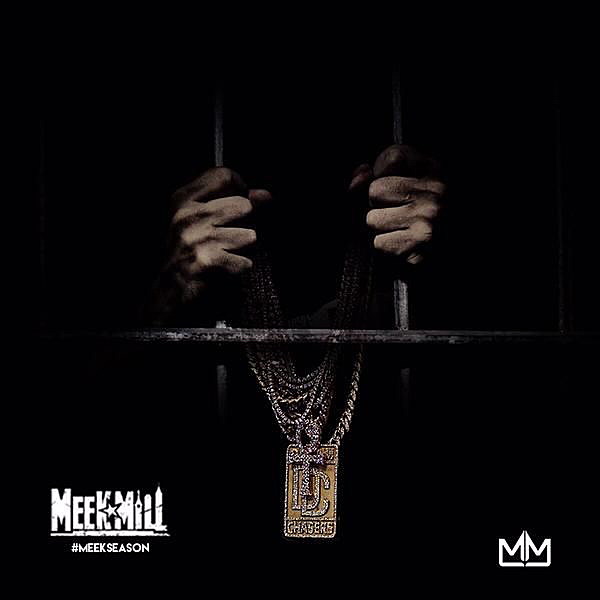 Meek Mill has announced today (May 21) that a new mixtape, Meek Season, will hit the Internet very soon, on June 5. Though details at press time are scant, the Philadelphia rapper has been remarkably sharp since his return from jail, as evidenced in "Monster" and his take on Drake's If You're Reading This It's Too Late cut, "Energy." The mixtape will be his first since the Dreamchasers trilogy, released one per year in 2011, 2012 and 2013. Ir was 2012 that saw the release of his Warner/Maybach Music Group debut, Dreams and Nightmares; his sophomore LP, Dreams Worth More Than Money, is slated for release some time this summer. Meek recently took to Instagram to preview snippets of songs from the album.
The former battle rap star has been in the news of late primarily in his role as beau to Nicki Minaj. The pair became engaged this spring after a whirlwind romance that began following his incarceration. (Meek previously appeared on Nicki Minaj's The Pinkprint, on "Buy a Heart" and the bonus track "Big Daddy.") The two will hit the road together as part of Minaj's North American tour run. For more on Meek Mill (and his mentor and label boss, Rick Ross), check out XXL's cover story on the two, or pick up the latest issue of the magazine, on newsstands now.
Related: Meek Mill and Waka Flocka Flame Respond to Donald Trump's Comments on Baltimore Riots
Editor-In-Chief Vanessa Satten on our Meek Mill and Rick Ross Cover
Meek Mill's 13 Best Throwback Freestyle Battles
Did Drake Confirm Nicki Minaj's Engagement With Meek Mill?