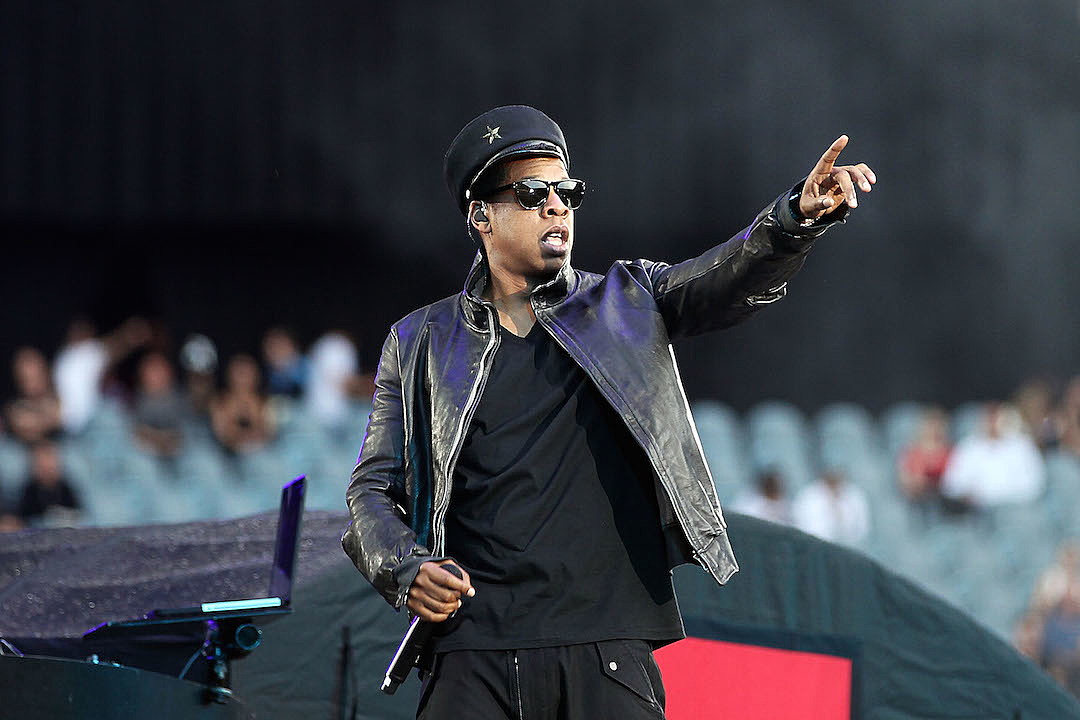 During Jay Z's second B-Sides concert tonight (May 17) at New York City's Terminal 5, Hov took some time out of his performance to speak on the death of Chinx. "Young man got killed in Queens, his name was Chinx," he said. "I can't understand that we're seriously under attack like never before. Rest in Peace to Chinx and we're still killing each other. We need to understand that we are kings and queens."
Early this morning it was reported that Chinx was fatally shot in Queens, NY. As soon as the news broke hip-hop artists and friends took to social media to share their memories of Chinx and pay respect to their friend. Meek Mill got Travis $cott and Strap to pay tribute to Chinx and Lil Snupe—who was killed in 2013—with a new song.
Saturday night (May 16), Jay Z performed the first B-Sides concert. The concert is to promote Jay's recently launched and much debated music streaming service, Tidal.
Watch video and tweets from today's concert below.
Video –> RT @mtvhiphop: #TIDALXJAYZ Hov just paid his respects to Chinx. RIP pic.twitter.com/NKQiSbZP1k

— MissInfoTV (@MissInfoTV) May 18, 2015
"I can't understand how we're under attack… and we're killing each other"- Jay Z shouting out the memory of Chinx Drugz #TIDALXJAYZ

— Sowmya Krishnamurthy (@SowmyaK) May 18, 2015
Jay just stopped the concert to pay love to Chinx and to say we are Kings and Queens and we shouldn't kill each other. Protect our own

— RIP Chase (@iluvfashion618) May 18, 2015
"People left the hood, they don't wanna go back. No, people go back to the hood and get killed." #TIDALXJAYZ

— Joe Berg (@JoeBleedsBlue) May 18, 2015
Related: Jay Z and Beyonce Reportedly Paid "Tens of Thousands" of Dollars to Cover Protestors' Bail
Jay Z and Beyonce Meet With Freddie Gray's Family
Hip-Hop Reacts to the Death of Chinx
Chinx Shot and Killed in Queens
Meek Mill Pays Tribute to Chinx in New Song