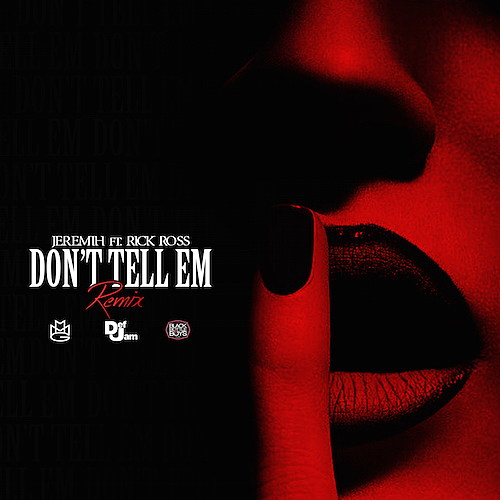 As he's wont to do, Rick Ross decided to let loose a new verse of one of the hottest songs of the moment. This time, the song is Jeremih's "Don't Tell Em" — a Top 10 Billboard charter.
There's nothing too noteworthy here other than the typical Rick Rossian focus on flossing. You can argue that the remix featuring Ty Dolla $ign and French Montana is more essential. Ross' version does remind folks that he has an album coming out. Hood Billionaire drops on Nov. 24.
Does Ross' remix push Jeremih's album toward finally seeing the light of day? One can hope.
Previously: Rick Ross, DMX, 2 Chainz And More Celebrate Def Jam's 30th Anniversary
Project Pat Featuring Rick Ross And Juicy J "Ima Get Me Sum"
Rick Ross Loses More Weight